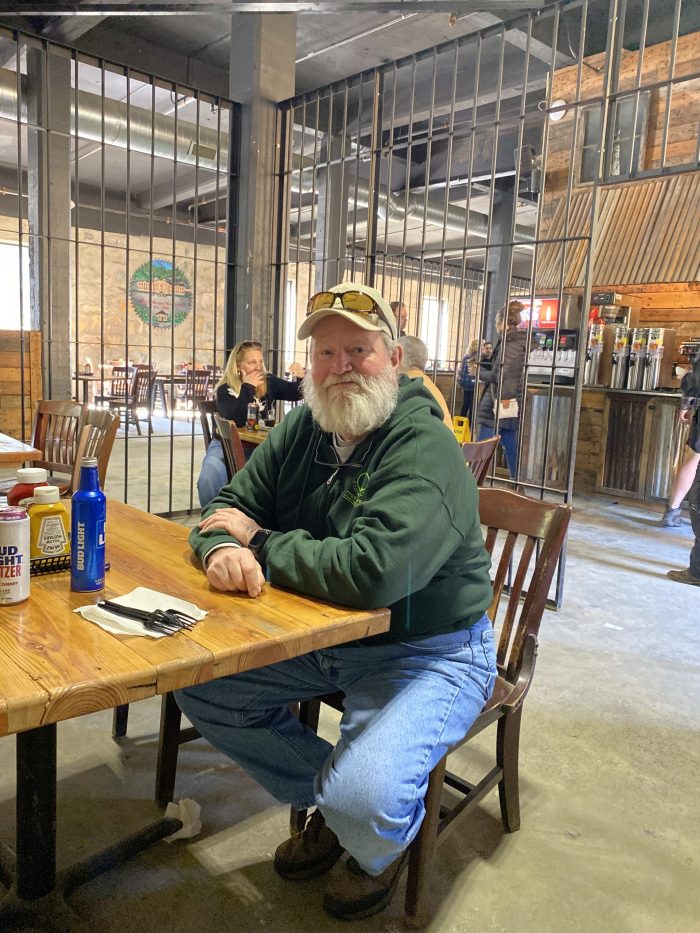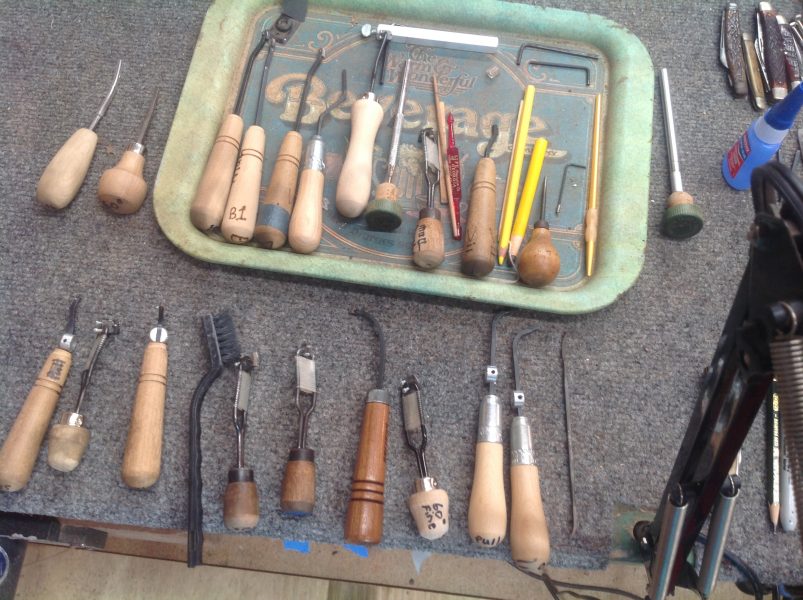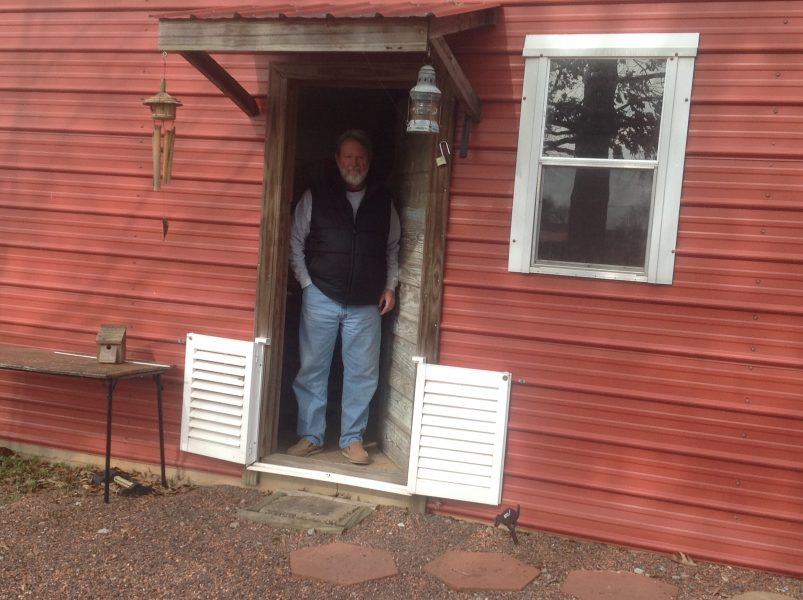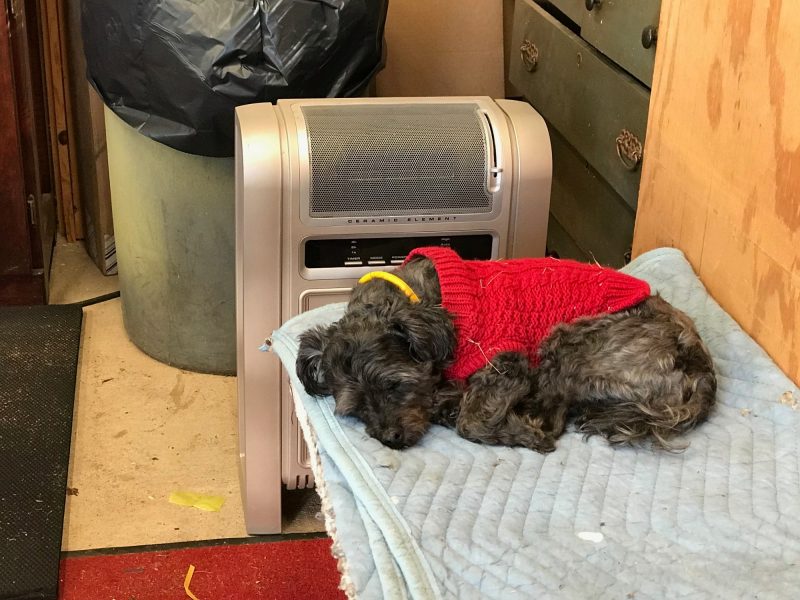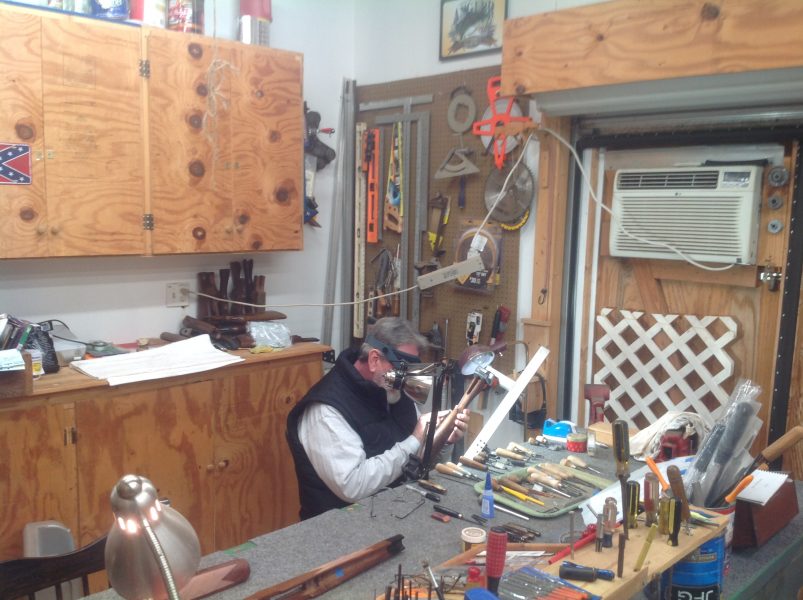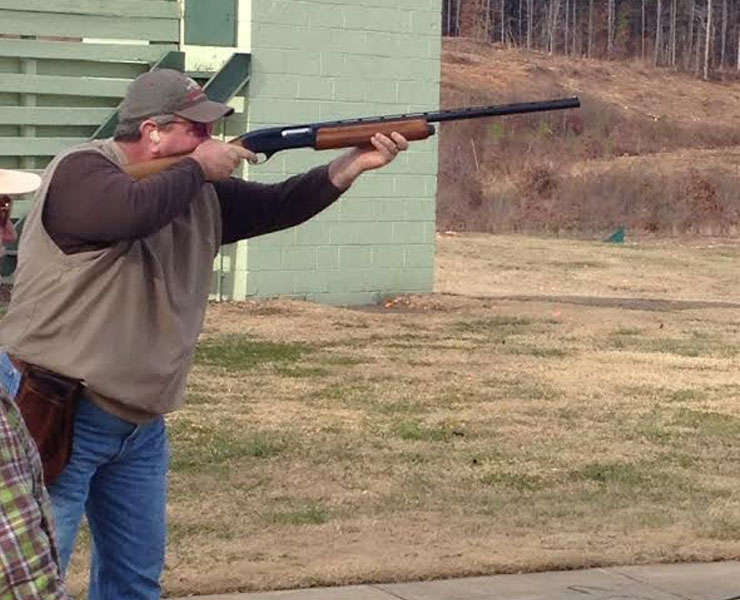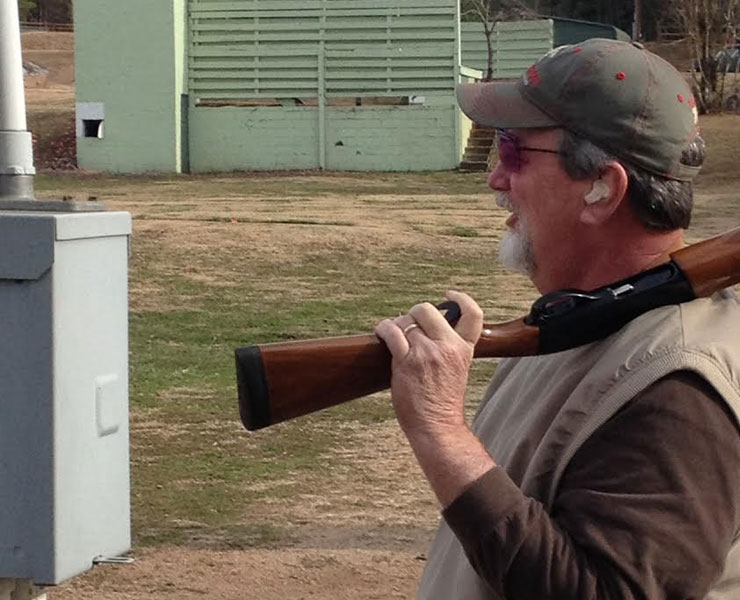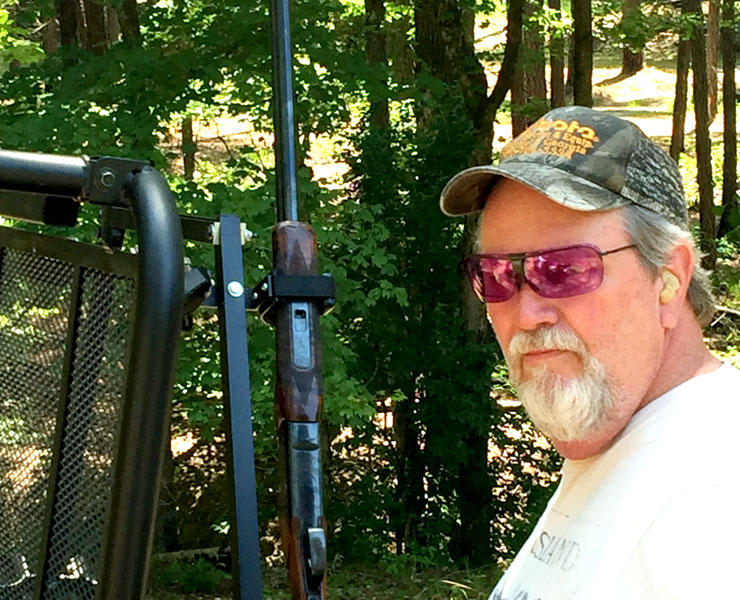 About David Campbell
My love of guns has been slow to evolve.
I have been in the construction business my entire adult life but I was always looking for something more. My wife and I started skeet shooting with a couple from the neighborhood and so enjoyed the fellowship of the other shooters, we joined the club. I kept the purchases of my first few shotguns within my budget, but once I saw the beautiful checkering and handmade craftsmanship of the wood in the other guns at the club, a passion started brewing.
Since I had done some small woodworking projects in my shop, I wanted to try my hand at stock refinishing and checkering. After doing this to a few of my own guns, I received many inquiries at the gun club as to who was doing the work. With a bit of an ego boost, I decided I could refinish and checker gunstocks for others. Just from word of mouth I was able to get some work and help restore a lot of guns that may not have otherwise had the chance to come to their full potential.
In addition to seeing a gunstock restoration come to fruition and watching the delight on the owner's face when it's done, I also get to see how these guns have passed on through generations by hearing about the guns' stories. My hope is that the gunstocks I refinish and restore will be passed down to the next generation and the one after that so my work lives on. For me, gun restoration is not just a job but a true passion. It takes a lot of intricate work and sometimes agony to get the correct handmade precision, but it's always worth it.
Duplication
Checkering
Refinishing
Re-Checkering
Recoil Systems
Adjustable Pads
Restoration
Repairs